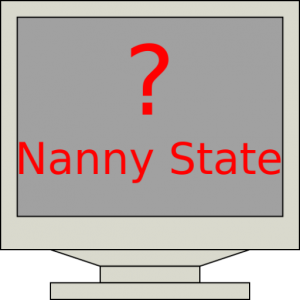 Screens provide "cheap" entertainment.  By "cheap" I'm not referring to the cost in terms of money, but rather effort to participate.  It's much easier to turn on the TV and vegetate than to go on a hike and easier to hop on social media than call up a friend and go see a movie.  Because of the ease, screens are often the go-to entertainment choice.
In my home, the kids tend to frequently want screen time not only in lieu of entertainment that requires effort, but often instead of performing other, more important tasks.  So, when a kid expresses a desire to a parental unit for permission to utilize a screen, the parent typically ascertains things such as:
Status of homework
Status of chores
Completion of daily instrument practice
State of personal space (room clean, bed made, etc.)
If any sanctions are in place prohibiting screen use
Even though the kids are familiar with the criteria, usually there are multiple requests made before the kid has completed everything necessary to be allowed screen time.  Each of the rejections could be deemed as a negative parent/child interaction.  I decided to offload this monotonous task and created Nanny State.
Nanny State is a Alexa Skill for the Amazon Echo.  Basically, a kid says "Alexa, ask Nanny State if I can have screen time."  The kid then must respond to a few yes/no questions covering the items in the list above.  If the kid provides an unsatisfactory answer, the response is "No screen for you."  If all answers are as they should be, the kid is instructed to confirm with a parent.
For fun, I submitted Nanny State to Amazon.  This morning I received an e-mail stating that "Your Alexa skill Nanny State is now live!".  This means that anyone who owns an Echo can go to the Alexa App or http://echo.amazon.com/#skills and enable Nanny State (or click on the image and it will take you there).